Founded in 1964, this dynamic, pro-active organization lives by its motto, Advancing the Regional Agenda through Business Leadership. The Greater Valley Chamber of Commerce represents the Connecticut business community of Ansonia, Beacon Falls, Derby, Oxford, Seymour, Shelton and the surrounding area. The Chamber is currently comprised of approximately 500 members, which encompasses cross-section of our area's businesses with representation from manufacturing, retail, service, bio-tech, and corporate businesses from home-based sole proprietors to large corporations with multiple branches.

Our Mission
The Greater Valley Chamber of Commerce provides leadership to enhance economic growth, development, prosperity and quality of life in the region.
Your Chamber Staff
With over 80 years combined Chamber involvement, your Chamber staff also has worked in small & family businesses to major corporations as well as in economic development, hospitality, construction, non-profit, technology, retail, and other industries.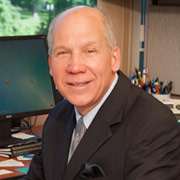 Bill Purcell
President & CEO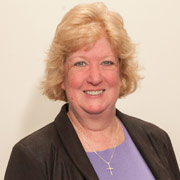 Nancie Gray
Vice President, Marketing/Special Events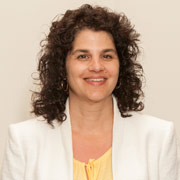 Laura Gorman
Membership Director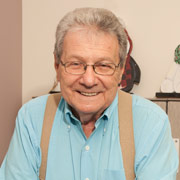 Al Patuzzi
Finance Director
Your 2017-2018 Board of Directors
Win Oppel
AD-MERICA Corporation
George Logan
Aquarion Water Company of Connecticut
Bob Bradley
Beacon Falls Pharmacy
Phil White
Better Packages
Rob Miller
BIC Corporation
Virginia DeDad
Cruise Planners
Kevin Foley
Cushman & Wakefield of Connecticut
Dave Grant
David M Grant Caterers
Robert Lesko
The DiMatteo Group
Jennifer Bull
Dworken Hillman LaMorte & Sterczala
Fred Ortoli
Fred Ortoli Photography
Patrick Charmel
Griffin Health Services
Ned Miller
Ned Miller Agency, a division of Starkweather & Shepley
David Kelly
Emery Winslow Scale Company
Al Paolozzi
People's United Bank
Michael DiVito
PerkinElmer Life & Analytical Sciences
Ed McCreery
Pullman & Comley
Kayleigh Apicerno
R.D. Scinto, Inc.
Donna DiGianvittorio
Regional Water Authority
George D. Mitchell, Jr.
Sikorsky, a Lockheed Martin Company
Ken Kreiger
Spector Furniture
Eileen Lopez-Cordone
UIL Holdings Corporation
James Lane
Webster Bank
Deborah Samorajczyk
Wesley Village/United Methodist Homes
Your Chamber Ambassadors
This group's mission is to adopt and engage new members in the activities of the Chamber. They are an extension of your Chamber staff and help us empower you to success.