Founded in 1964, this dynamic, pro-active organization lives by its motto, Advancing the Regional Agenda through Business Leadership. The Greater Valley Chamber of Commerce represents the Connecticut business community of Ansonia, Beacon Falls, Derby, Oxford, Seymour, Shelton and the surrounding area. The Chamber is currently comprised of approximately 500 members, which encompasses cross-section of our area's businesses with representation from manufacturing, retail, service, bio-tech, and corporate businesses from home-based sole proprietors to large corporations with multiple branches.

Our Mission
The Greater Valley Chamber of Commerce provides leadership to enhance economic growth, development, prosperity and quality of life in the region.
Your Chamber Staff
With over 80 years combined Chamber involvement, your Chamber staff also has worked in small & family businesses to major corporations as well as in economic development, hospitality, construction, non-profit, technology, retail, and other industries.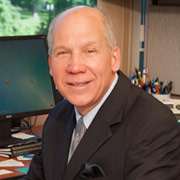 Bill Purcell
President & CEO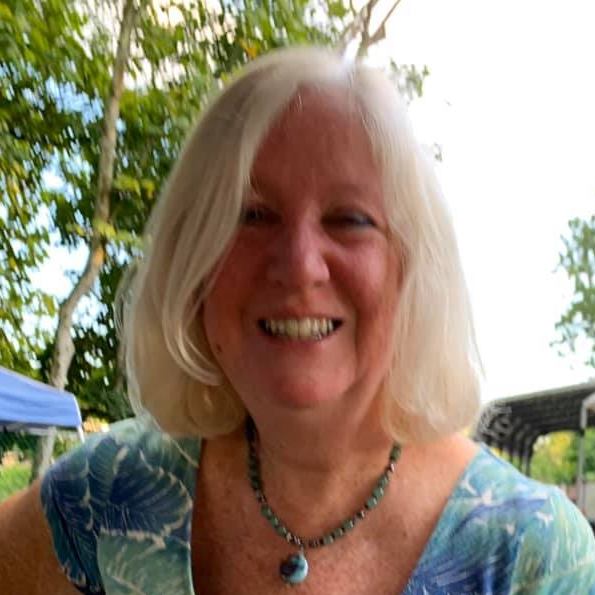 Nancie Gray
Vice President, Marketing/Special Events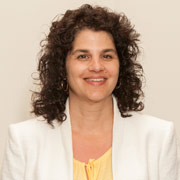 Laura Gorman
Membership Director
Your 2023 – 2024 Board of Directors
Your Chamber Ambassadors
This group's mission is to adopt and engage new members in the activities of the Chamber. They are an extension of your Chamber staff and help us empower you to success.