Your membership investment will help you share your message, build your network, and keep you in the know about current business events.
In addition, you will be supporting your Chamber's efforts to promote economic growth for the business community of Ansonia, Beacon Falls, Derby, Oxford, Seymour, Shelton and surrounding area.
Your business will surely benefit from the pool of business resources that accomplish what no one business can do alone.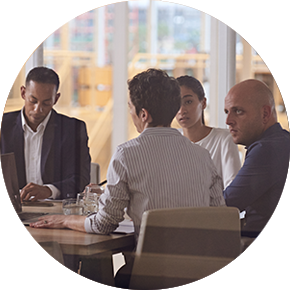 Advocate
Whether it is a local, state or national issue, your Chamber provides opportunities to make sure that your point of view is clearly heard by the area communities and decision makers.
Plus, our work goes beyond providing our area businesses a voice on local, state or national issues. Your Chamber is here to help your business move forward. No issue is too large or too small for your Chamber staff to take on. We work to ensure that the Valley is an excellent place to do business today, tomorrow and in the future.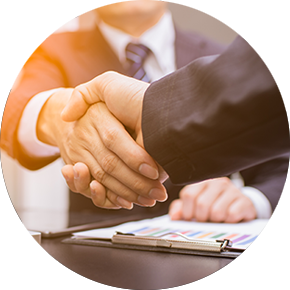 Connect
It's not just who you know, it's who others know! Networking is powerful. From Networking Groups, Peer Networks and Industry Councils to Events, online Members Only Groups even personal introductions, your Chamber provides many opportunities for you make valuable connections for the future of your business.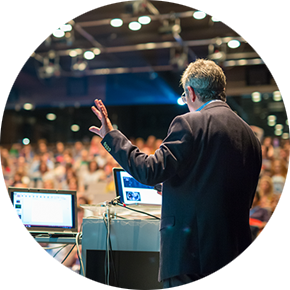 Inform/Educate
Your Chamber provides a wide variety of resources to assist our members in growing themselves, their business and our community. Quality, affordable training and educational programs are offered throughout the year including OSHA Seminars, Tech Talks, HR Programs and Leadership Development.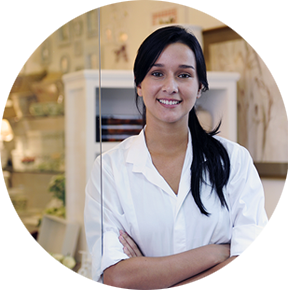 Visibility
Stand out and get noticed as an active member of our community. Your Chamber provides exposure through marketing, advertising, business recognition, social media and more.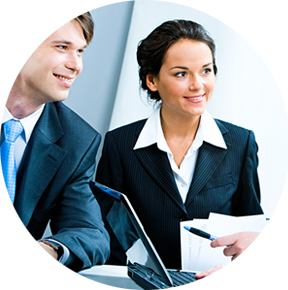 Credibility
Your reputation matters. Chamber membership is respected by the community.
Did you know that consumers are 63% more likely to buy goods and services from Chamber members? And did you know that consumers who are told that a business is a chamber member are 51% more likely to be highly aware of that business? In addition, 57% of consumers are more likely to think positively of its reputation.